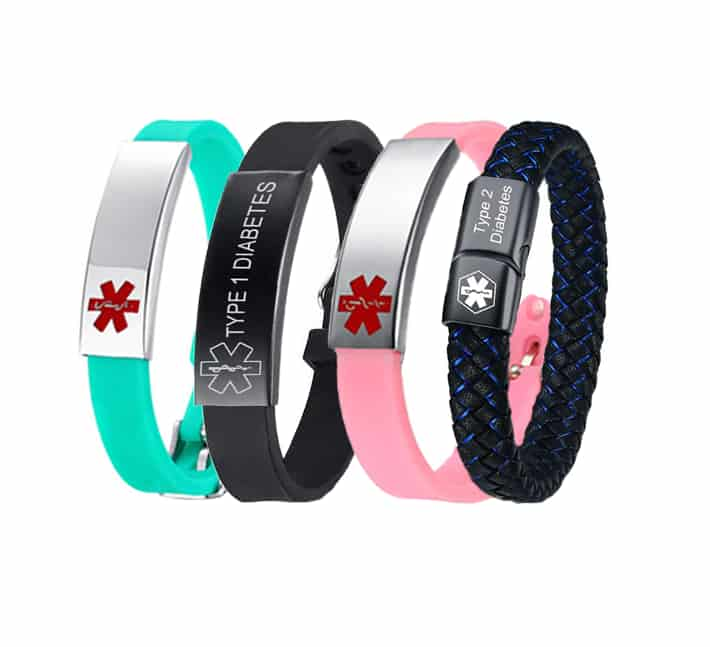 My Medi Bracelets
EXPLORE BRACELETS FOR MEN AND WOMEN
In the event of an accident or other unforeseen circumstance, medical personnel will clearly see from the bracelet your condition or allergies ensuring they give appropriate treatment.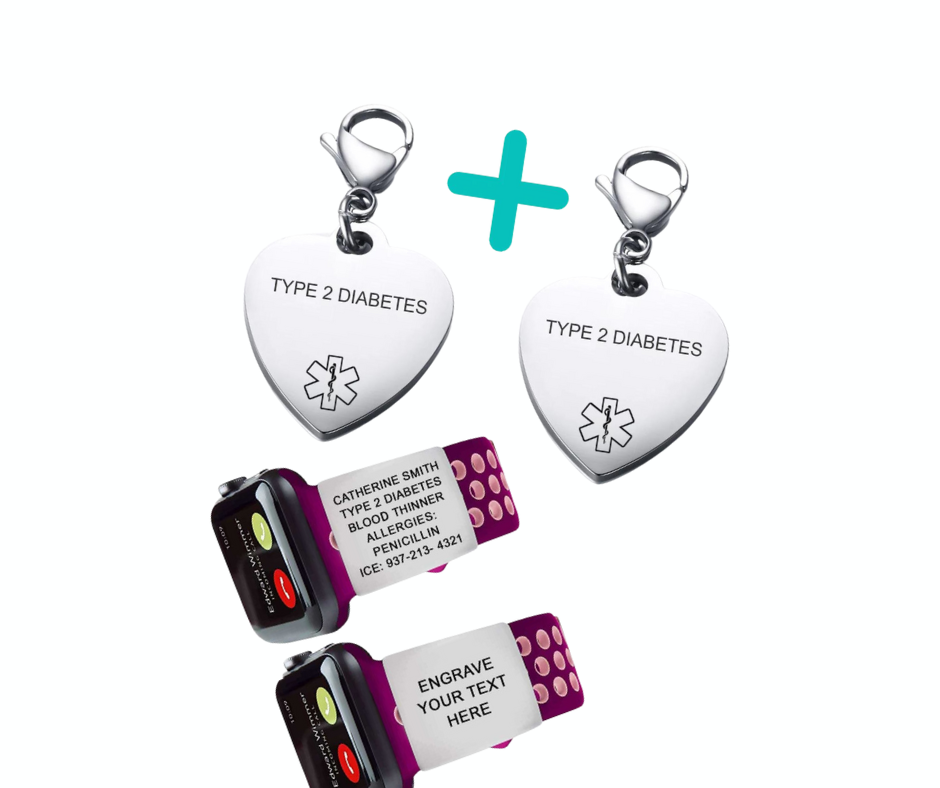 Meet Other My Medi Friend Equipment
Browse our selection of medical ID accessories, featuring watch tags, charms, and necklaces.
EXPLORE OTHER MY MEDI EQUIPMENT
Why you should choose us?
Over 10,000 satisfied customers all around the world
30 Day Money Back Guarantee

We're so confident in our product that we'll give you a FULL REFUND if it doesn't work exactly the way you expected.

24/7 Customer Support

Need Some Assistance? Contact us: info@mymedifriend.com

Free Worldwide Delivery

We ship My Medi Friend product within 10 working days all over the world for free.

Trusted by 10,000 customers!

And this number increases continuously.